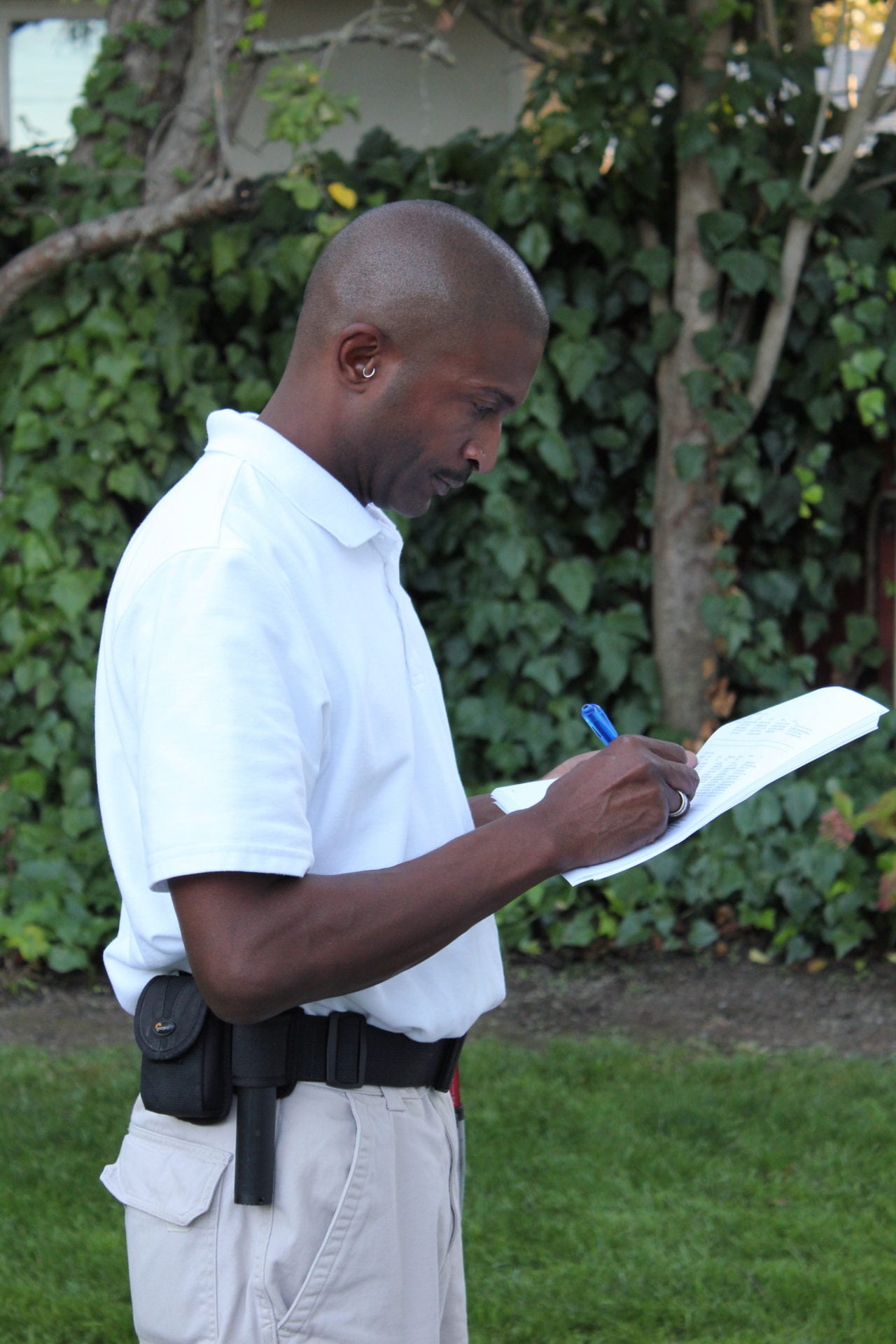 Terrence Lewis, Certified Professional Real Estate Home Inspector and owner of North Coast Inspection Services. The premiere Home Inspector for the Marin/Sonoma areas.
Our Commitment to our Customers
North Coast Inspection Services is so thorough that we encourage all of our clients to accompany us during the inspection. You will find we give an entire home-evaluation with no cut corners or surprises. Feel free to ask the inspector any questions you may have during the inspection process. Our professional and courteous inspectors will both point out problems and explain them to you. The inspector will show you the structure's strong-points, along with the weak. We also explain what kinds of routine maintenance is needed to keep the house in top-condition. In one inspection, you will get a full-spectrum look at the mechanics of your structure's good and bad areas and gain the most understanding of the systems that make up your home and how to maintain them. Whether you're a an Estate Agent hoping to certify and prepare a home for a perspective buyer or a current home-owner hoping to get a better understanding of their home's performance, a home inspection is invaluable.
A word from NCI's owner and Lead Inspector:
"I inspect your home as if my family was going to live in it. You'll learn things about the home you wouldn't find out any other way, such as maintenance tips and safety concerns. I take the time to explain the systems and components of the home, show you where your main disconnects are and answer any questions you may have. I make myself totally available to all clients: past, present and future. When you use NCI, I consider myself your 'building consultant for life'." - Terry Lewis